Welcome MoneyFAQs Viewers!
The Industry's Best Research FREE from Leading Authors, Experts & Financial Advisors
I Want to Learn More About Precious Metals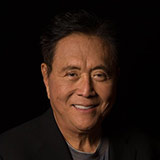 Robert Kiyosaki
Best-Selling Author, Businessman & Financial Educator
The dollar is government's money, gold is God's money and Bitcoin is the people's money.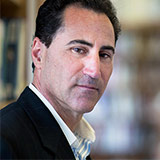 Michael Pento
President & Founder of Pento Portfolio Strategies, Author & Financial Commentator
We're going to have another financial crises and it will be much bigger than the last.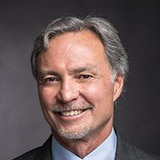 John Rubino
Author, Founder of DollarCollapse.com & Financial Commentator
The Fed thinks they're working with a thermostat when it comes to the economy. They're actually working with a nuclear reactor.